ANGRY SOFA je řízný International Pale Ale.
Výjiměčnost piva je v podařené funkční kombinaci chmele Tomahawk (Columbus), Chinook a Moutere. Charaktery jednotlivých chmelů se doplňují a vytváří komplexní chuťový profil.
Senzorický profil: tóny kořenité, zemité, tropické ovoce, grapefruit, černý pepř. 
– – –
ANGRY SOFA is a smooth International Pale Ale. The uniqueness of the beer lies in the successful functional combination of Tomahawk (Columbus), Chinook and Moutere hops. The characters of the individual hops complement each other to create a complex flavour profile.
Sensory profile: notes of spicy, earthy, tropical fruit, grapefruit, black pepper.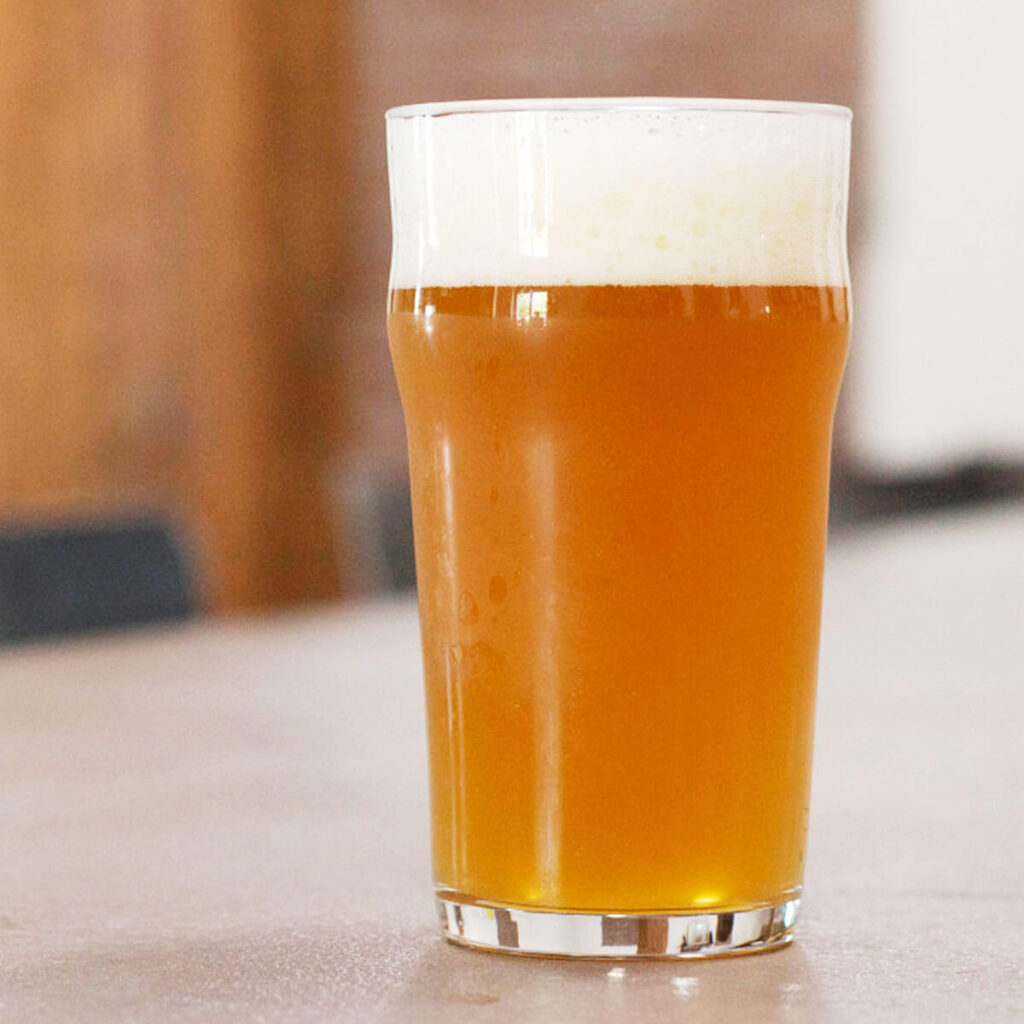 EXTRAKT
13 %
ALKOHOL
5,4 % obj.
HOŘKOST
38 IBU
BARVA
8 EBC
SLAD
Pale Ale
Caramel pils
CHMEL
Tomahawk (Columbus)
Chinook
Moutere
KVASNICE
Lallemand

VODA